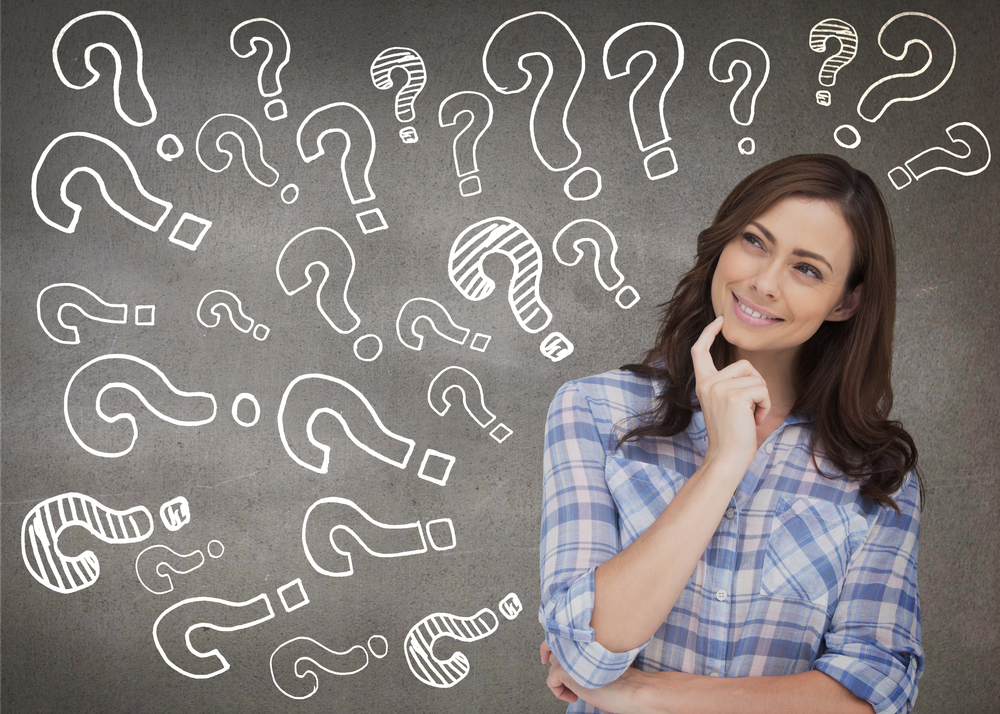 Healthcare is full of acronyms that can confuse the most seasoned health care professional. ACA, CMS, PCP, HMO, PPO, QHP, CHIA. The list goes on. An acronym that's not new but that you may be hearing more of is "ASO."
What is an ASO plan? We're glad you asked.
ASO stands for Administrative Services Only. An ASO, or "self-funded," health plan is an arrangement where an employer takes on the financial risk for health expenses covered by their health plan. The employer has the flexibility to define the benefits that are covered for their employees and their dependents. As the name implies, the health insurance company provides administrative services such as claims processing and customer service.