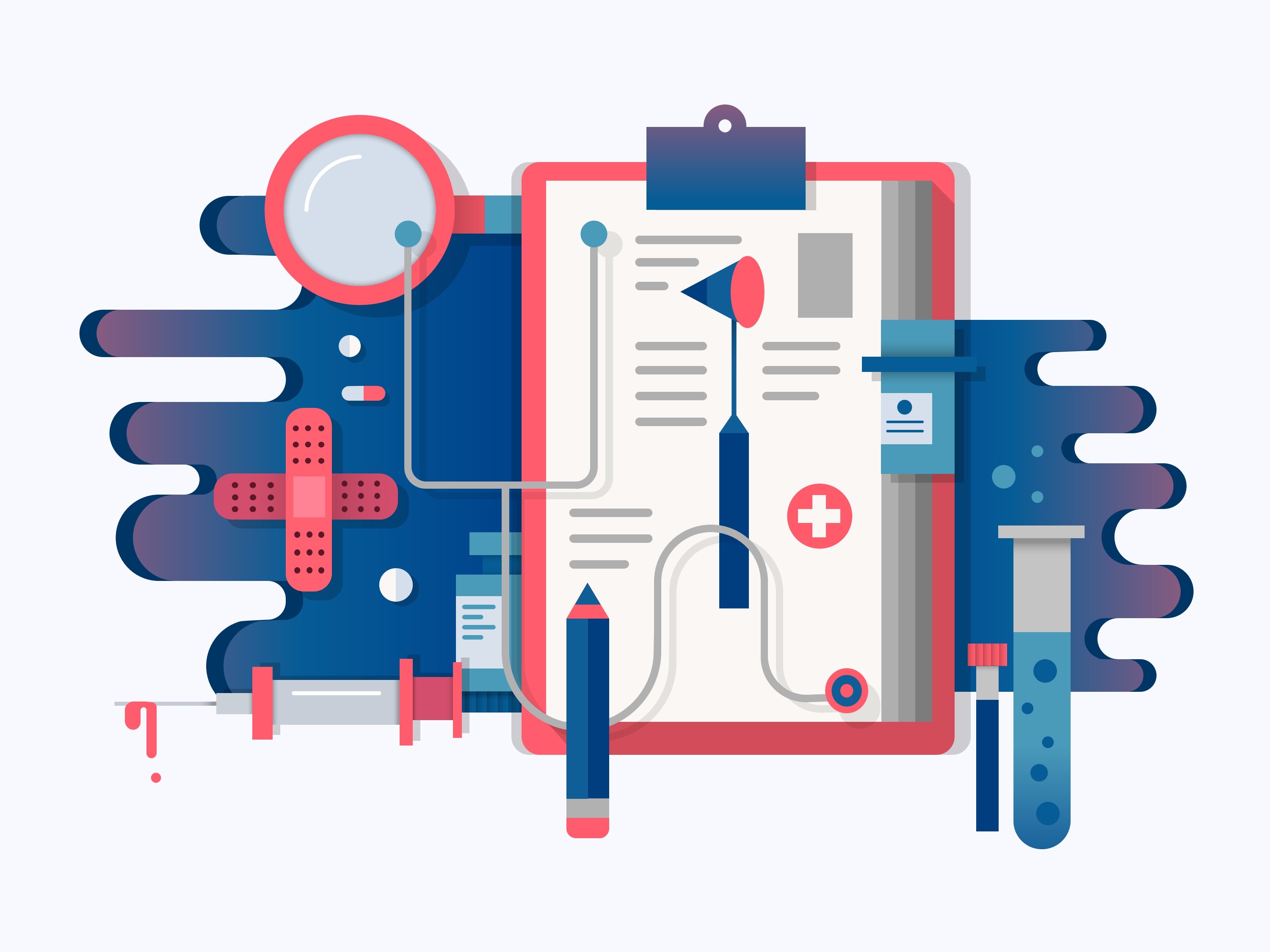 "In the news" posts include a collection of news clippings about a specific topic. This weeks "In the news" topic is physician burnout.

Physician burnout is a public health crisis according to a 2018 paper published through a collaboration between The Massachusetts Medical Society, Massachusetts Health and Hospital Association, Harvard T.H. Chan School of Public Health, and Harvard Global Health Institute.

Read on to see the latest news about physician burnout.

More posts like this

Here's what healthcare executives are thinking about right now.